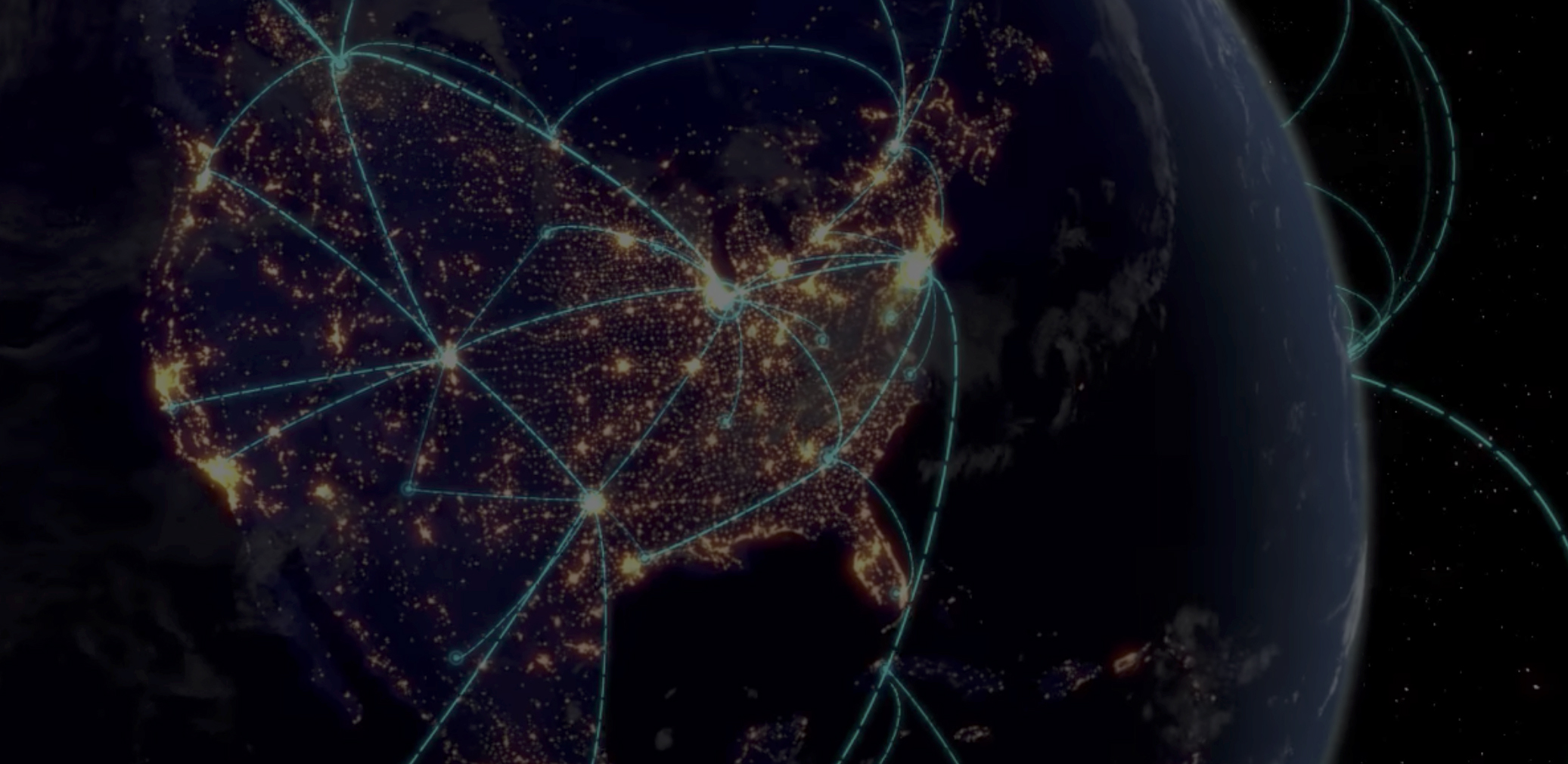 SERVING THE PEOPLE BUILDING TOP PERFORMING COMPANIES
THE 4O RULE
≥ $40M REV ≥ 40% GM ≥ 40% CAGR. A start-up that meets or exceeds these metrics finds itself among the top 1% of all venture-backed technology companies.
Historical data points to these companies as the ones that will go on to reach the milestone of a public offering or a significant acquisition. These are the companies that will one day comprise the majority of the technology market cap.
It is the people building these companies, and those that support them, that Founders Circle caters to.

You're building one of the largest and fastest growing startups in existence.
Along the way, you've leaned on venture capital to fund that growth. Capital that went onto the company's balance sheet to fuel its prosperity.
Just like your startup, you need personal capital. Capital to go onto your family's balance sheet to fuel its prosperity.


In the bright light of an IPO or M&A, the media evangelizes the founders and celebrates the investors. And rightly so. But, what often goes unsaid and overlooked is that each company is filled with "Bernie Carbos" (the Boston Red Sox's game-tying home run hitter who set the stage for Carlton Fisk to step up with his game-winning homer in the 1975 World Series).
While we deeply honor those founders with whom we've gotten into business, and those that have steadfastly backed them, it is the legions of team members who hit all of the singles, doubles and triples to make these great milestones possible. They've earned the wealth that now enriches them and their families.