WE'LL SERVE YOU BY
"Investing in People" with personal capital,
helping you and your team solve for life's needs.
Operating as a founder equity firm,
catering to the top 1% of venture-backed start-ups.
Organizing aligned liquidity programs,
operating under your company's complete control.
Instilling patience in you, your team and your early backers,
motivating all for longer-term company building.
Helping you and your team celebrate,
reminding all that a lot of good work remains.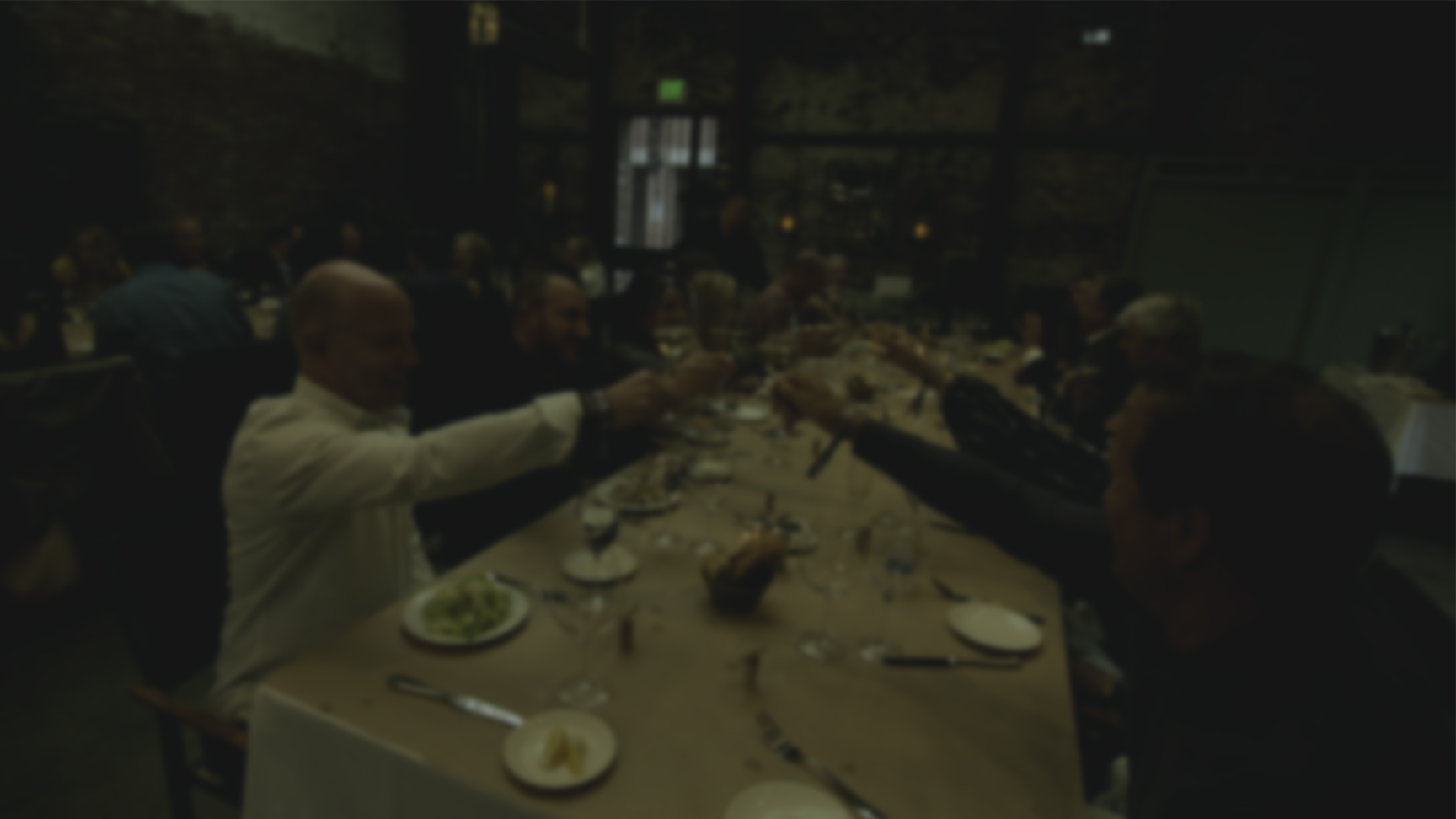 WE'LL SERVE YOU BY
Placing you amongst a collective of your true Peers,
those building today's today's top 1% performing
venture-backed start-ups companies.
Peers who are walking in your shoes,
operating companies of similar size and speed.
Peers who are wrestling with the lonely leader problem,
having few to turn to at work or at home.
Peers that amplify your highs and minimize your lows,
sharing scar tissue to avert unwanted lacerations.
Peers who look out for you as you look out for them,
tackling today's issues and anticipating tomorrow's surprises.
Think of The Circle as your personal board of directors,
allowing you to see around corners.
OUR PROMISE IN SERVING YOU
Acting on an invitation from you and your Board,
not sneaking in through past or present employees.
Recharging your and your team's batteries,
not financing anyone's departure.
Infusing the longview amongst your early backers,
not squeezing onto your cap table.
Working with your existing investors,
not market making for unknown shareholders.
Giving you the flexibility to remain private,
not pressuring you to go public.
All aimed at allowing you and your team to
patiently build an enduring company.